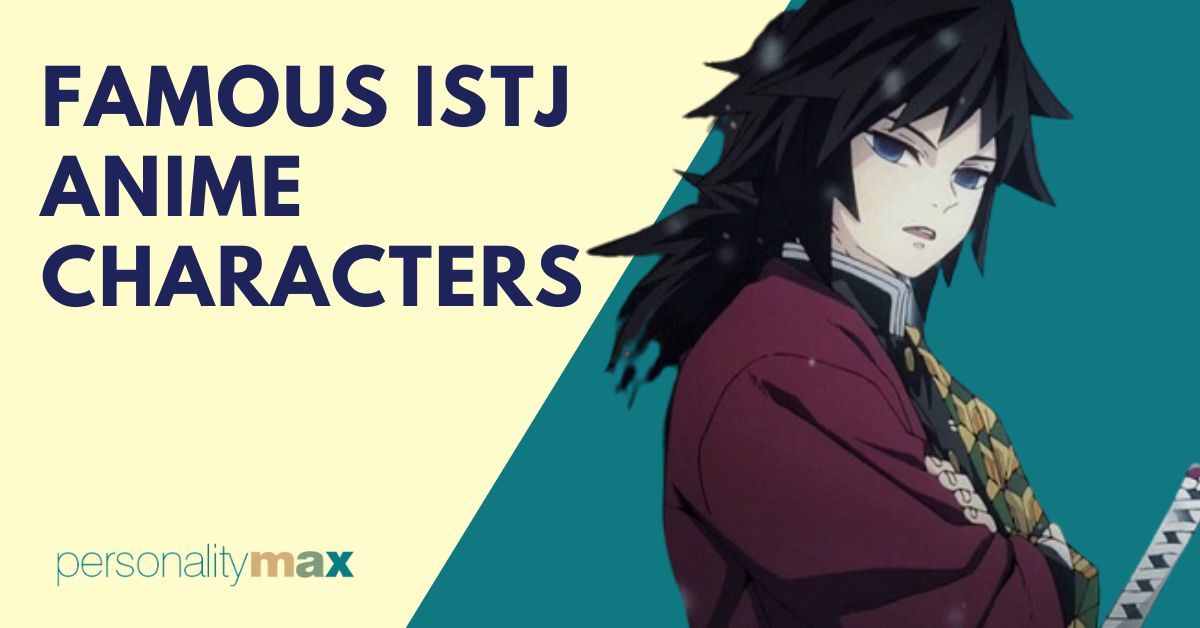 The ISTJ (Introversion, Seeing, Thinking, Judgment) personality is one of the most common personality types, making up 11-14% of the population. While people of the same personality type can display differences in their traits, people who define themselves as ISTJ usually tend to be reserved, practical, and loyal.
Interestingly, this personality type is not just common in humans but also in fictional characters. From Rei Ayanami to Genos, let us explore the anime characters that display the most ISTJ traits and how this affects their unique stories and relationships with others.
Top 7 ISTJ Anime Characters
ISTJ anime characters tend to be loyal, reserved, and practical. Here are seven of the most important ones.
Rei Ayanami – Evangelion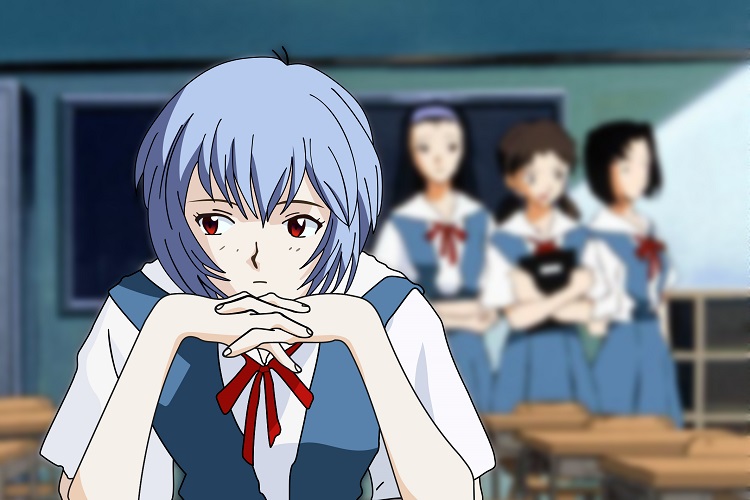 Rei is one of the central characters of the Neon Genesis Evangelion franchise. She is introverted and shy, as she does not usually interact or is loyal to people except when it comes to Gendo.
However, as we see more of her during the series and her character develops, Rei establishes relationships with others, encouraging her to show more emotion. For example, when she tells Shinji she'll protect him, she stays true to her word by making a Heroic Sacrifice for him.
Generally, though, she is a quiet and stoic type of person. She focuses on facts and likes to concentrate on the reality of situations. This can be seen when she tells Asuka what she thinks of her without first being asked for her opinion, and this is evidence of how she likes to see things the way they really are without trying to read between the lines.
Yoshikage Kira – JoJo's Bizarre Adventure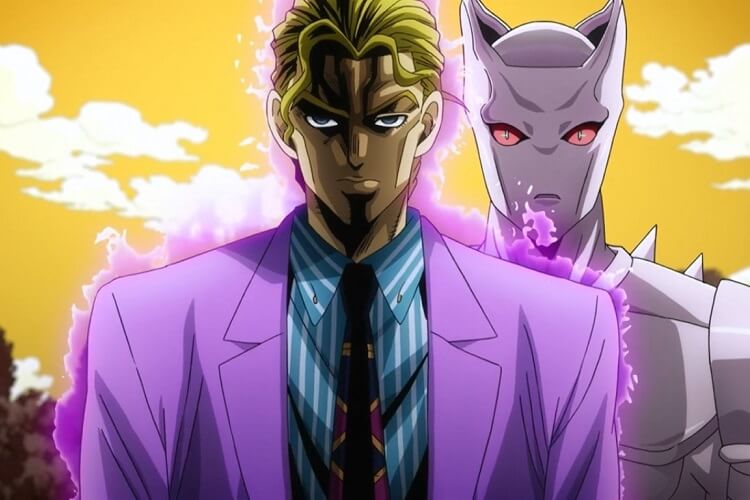 Yoshikage Kira is an interesting character who shows ISTJ tendencies. He's a serial killer character and the main antagonist in Jojo's Bizarre Adventure, but his personality has greater depth as he craves a quiet existence without any stress. He also enjoys dark humor, which is not appreciated by everyone.
If someone tries to change his routine, he becomes upset. This reveals how he has a reserved nature. He tries to pursue inner peace and avoids anything that gives him sleepless nights, which is interesting considering his inclination to kill others.
Although Yoshikage has murderous impulses, we see a strand of loyalty within him. During a confrontation with Stand Stray Cat, who has a hunter instinct, he displays a desire to protect Shinobu Kawajiri and feels relief when she is safe from harm (and feels love towards him). This impulse perplexes him, however, revealing his complex and multi-layered personality.
Yoshikage doesn't want to draw any attention to himself, which is not just to protect his serial killer status, but it's been inherent since he was a child. He used to strive to become third in any competition, which therefore helped him to stay under the radar and avoid attention. This shows how he has displayed some strong ISTJ traits for most of his life.
This raises the question of whether we are born with certain personalities or develop them as we grow. Experts have said that while we're born with temperament, our personality develops over time.
Giyu Tomioka – Demon Slayer: Kimetsu no Yaiba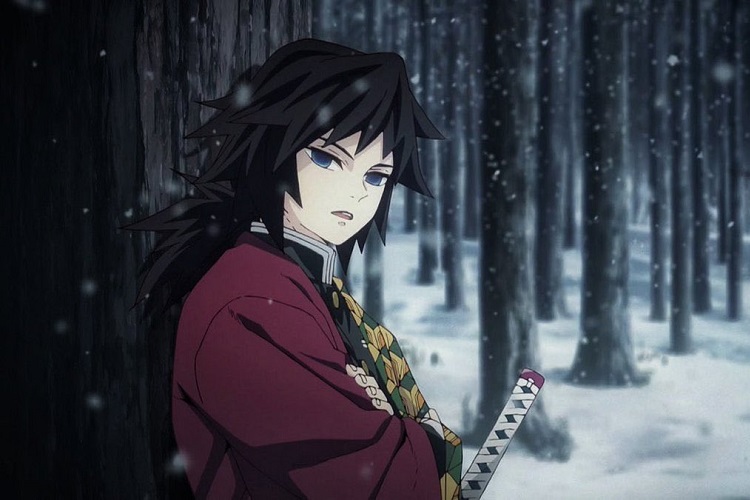 Giyu is a Demon Slayer who doesn't have any hesitation when he feels the need to kill demons. Unlike other Demon Slayers, he doesn't show them any respect or sympathy, which reveals a practical nature. If he needs to accomplish a task, Giyu does it.
Some people who define themselves as an ISTJ personality tend to focus on details and facts instead of ideas. This forms part of the Sensing element of ISTJ. Logic, reason, and organizational abilities are also common traits. The ISTJ personality is sometimes referred to as the "Inspector" because of its great attention to doing things properly and being meticulous.
While attentive and organized, a common trait of the ISTJ personality is loyalty. Giyu displays this as he's unafraid to change his plans in the name of loyalty to others. This is evident when he violates the Demon Slayer Corps code of conduct to protect Nezuko from Shinobu's attempt to end her life.
Although he harbors a strong sense of justice, Giyu is a reserved personality.
Neji Hyūga – Naruto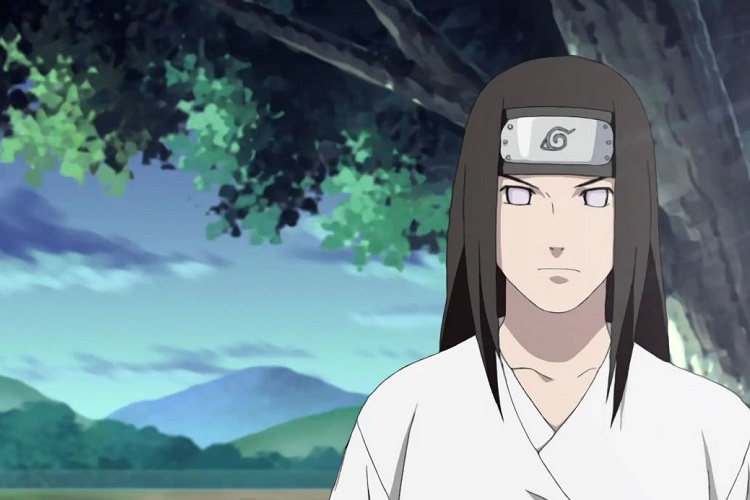 Neji is a prodigy and a member of the Hyūga clan. He lives in service to the clan's main house and strives to create the type of happy life he wants for his friends and family members. He is extremely loyal as he sacrifices himself to protect Naruto, the person who taught him about fate and freedom.
An interesting element of Neji's personality is that he can sense his opponents' chakra points and even control their chakra flow, which gives him the upper hand during combat. This feature could be said to form part of the ISTJ personality's Introverted Sensing (Si) function. This function concentrates on the internal world of experience, and one's bodily sensations.
Neji also displays Introverted Feeling (Fi) as he doesn't express his emotions very regularly. Although highly moral and loyal, Neji focuses on the practical realities of situations instead of searching for the meaning behind situations. This is why he prioritizes logic instead of emotions.
Genos – One-Punch Man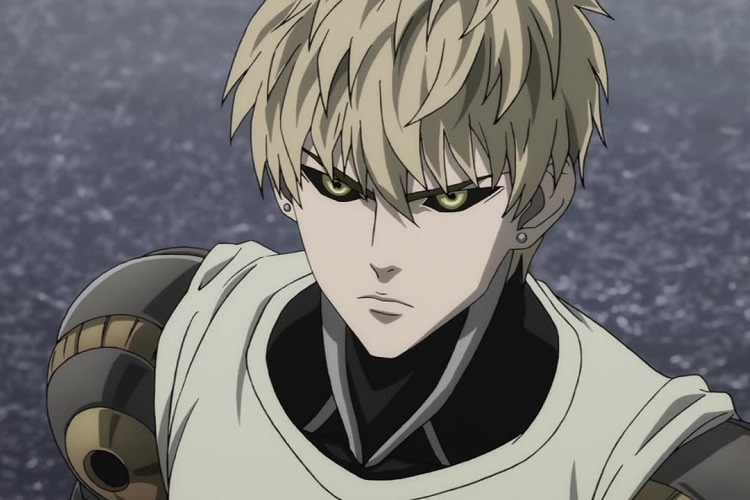 Genos is a cyborg who displays a blend of loyalty and ambition. He works hard to become a stronger being while being loyal to Saitama, someone he truly respects and learns from.
Genos is structured and logical, two common ISTJ traits, as he sees the world for what it is, which is why he can easily see Saitama's power. This prevents him from trying to explain why Saitama is powerful. He just notices the power and strives to achieve power himself.
His loyalty to Saitama can be seen in how he puts Saitama's needs ahead of his own. One example of this is when he asks a store clerk to acquiesce to Saitama's demands.
However, his loyalty also extends to other people. For example, when he fights the Deep Sea King, who can spit toxic acid from his mouth, Genos protects a child and allows himself to be burned in the process, even though this destroys most of his upper body.
Competence is important to Genos. He always fights to the most of his ability, and we can see this when he engages in combat.
Saber / Artoria Pendragon – Fate / Stay Night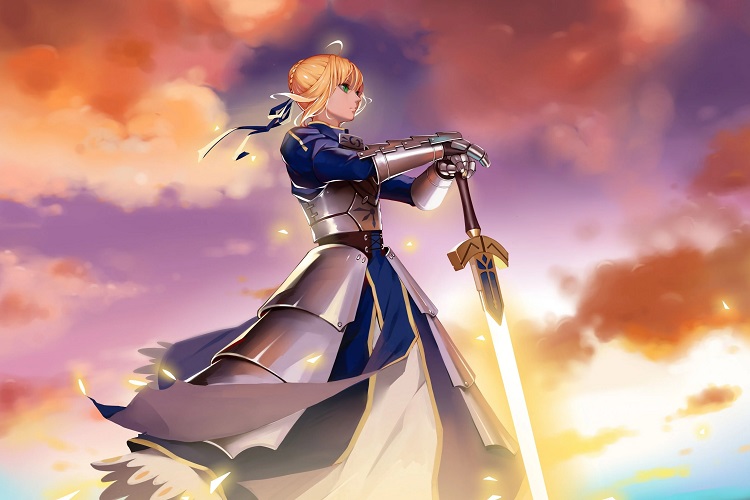 Artoria is a determined, courageous woman who strives to win the Holy Grail and become a king despite her gender. She follows her own moral code, believing that respect should be shared between servants and masters. If a servant's life ends because they were protecting their master, Artoria will view their death as honorable.
Artoria is a reserved and quiet character, but she doesn't refrain from raising her voice if she needs to defend someone. This shows her loyalty.
As an ISTJ personality who is reserved and thinks a lot, Artoria sometimes feels isolated or like she doesn't fit in with others. Artoria displays this as she battles to fit into social situations because she doesn't interact with other people in her social class or age group. While she might sometimes appear cold to others, Artoria actually tries to hide her feelings so that she can be practical and focus on her goal of becoming king.
When she becomes king, she focuses on her people's needs and prioritizes these over her own. She follows a practical approach when ruling over her people, which can be seen when she has to sacrifice some people to save the majority. She is serious and isn't afraid to take risks for the greater good.
Mikasa Ackerman – Attack on Titan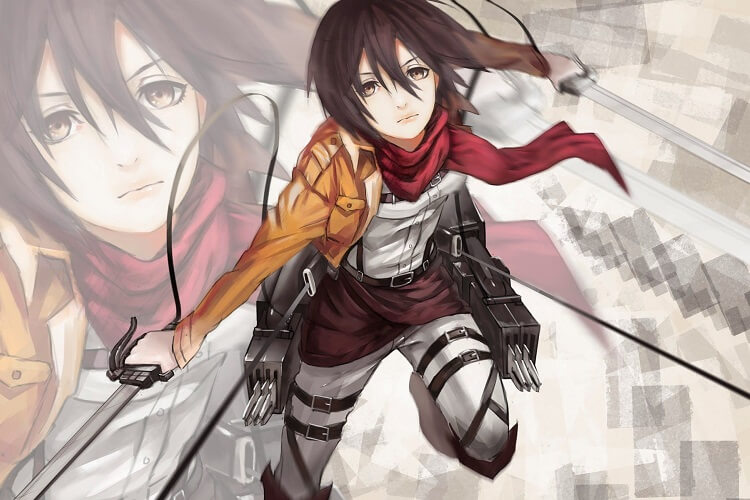 Many people with ISTJ personalities tend to meet their responsibilities and are honorable. Mikasa Ackerman is an excellent example of an anime character who displays these characteristics. Although she keeps her feelings hidden, she is insightful, and this helps to increase her success. She is extremely dedicated and loyal to her loved ones, with undeniable strength that makes her a fan favorite.
Mikasa is one of the most skilled and dangerous soldiers. She knows when to use the weapon Omni Directional Mobility Gear, which displays her analytical skills. When she engages in combat with Annie Leonhard, she targets Annie's joints so that her opponent cannot move or escape. Having a high level of perception helps her to achieve this.
She also spends a lot of time being analytical. An example is in Season Four, when she thinks about Eren's actions and questions if she should be loyal to him.
Conclusion
ISTJ personality traits include being practical, extremely loyal, and reserved. In this article, we've looked at some of the biggest ISTJ anime characters and how we can see ISTJ characteristics in their behaviors, goals, and relationships.